VCMM Pressure Vacuum Transducer (PVT)
F0124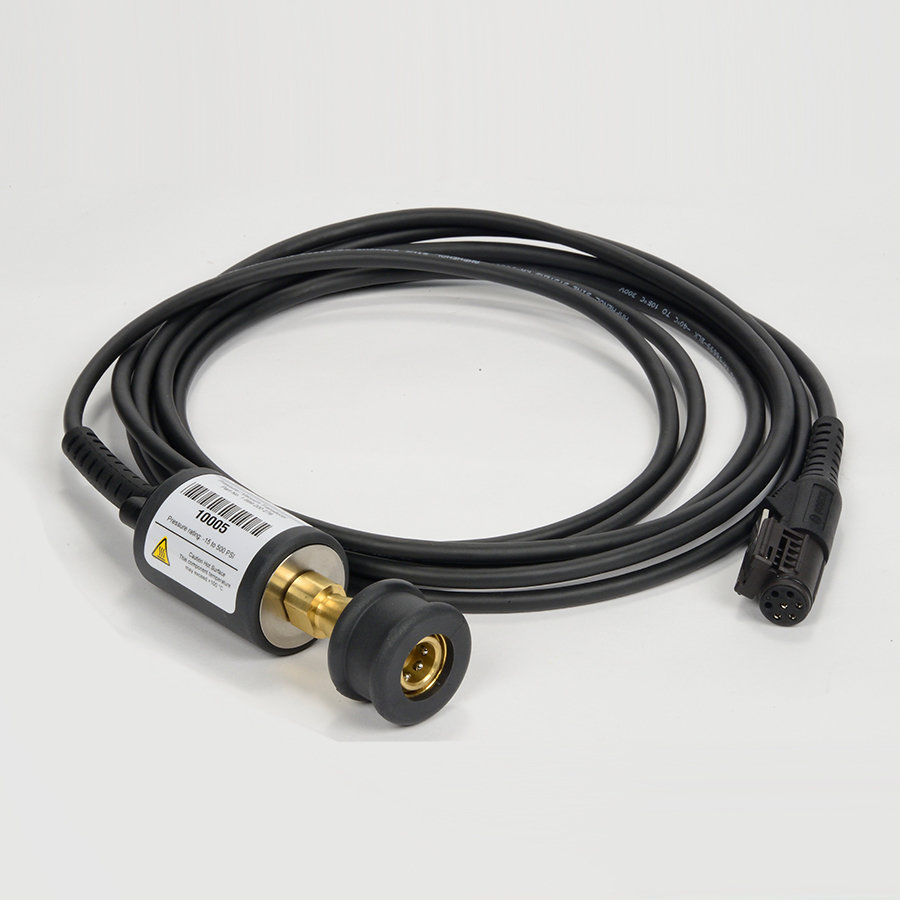 Pressure & Vacuum Transducer (PVT) is used to measure low or high pressure and vacuum. It connects to the Pressure & Vacuum Adapter Kit for pressure or vacuum testing and to the Transmission Extension Kit for transmission pressure testing.
The PVT measures pressure up to a maximum of 500 PSI as well as vacuum to -15 PSI.

| | |
| --- | --- |
| Rotunda Part Number: | 164-R9833 |
Item may not be exactly as pictured.